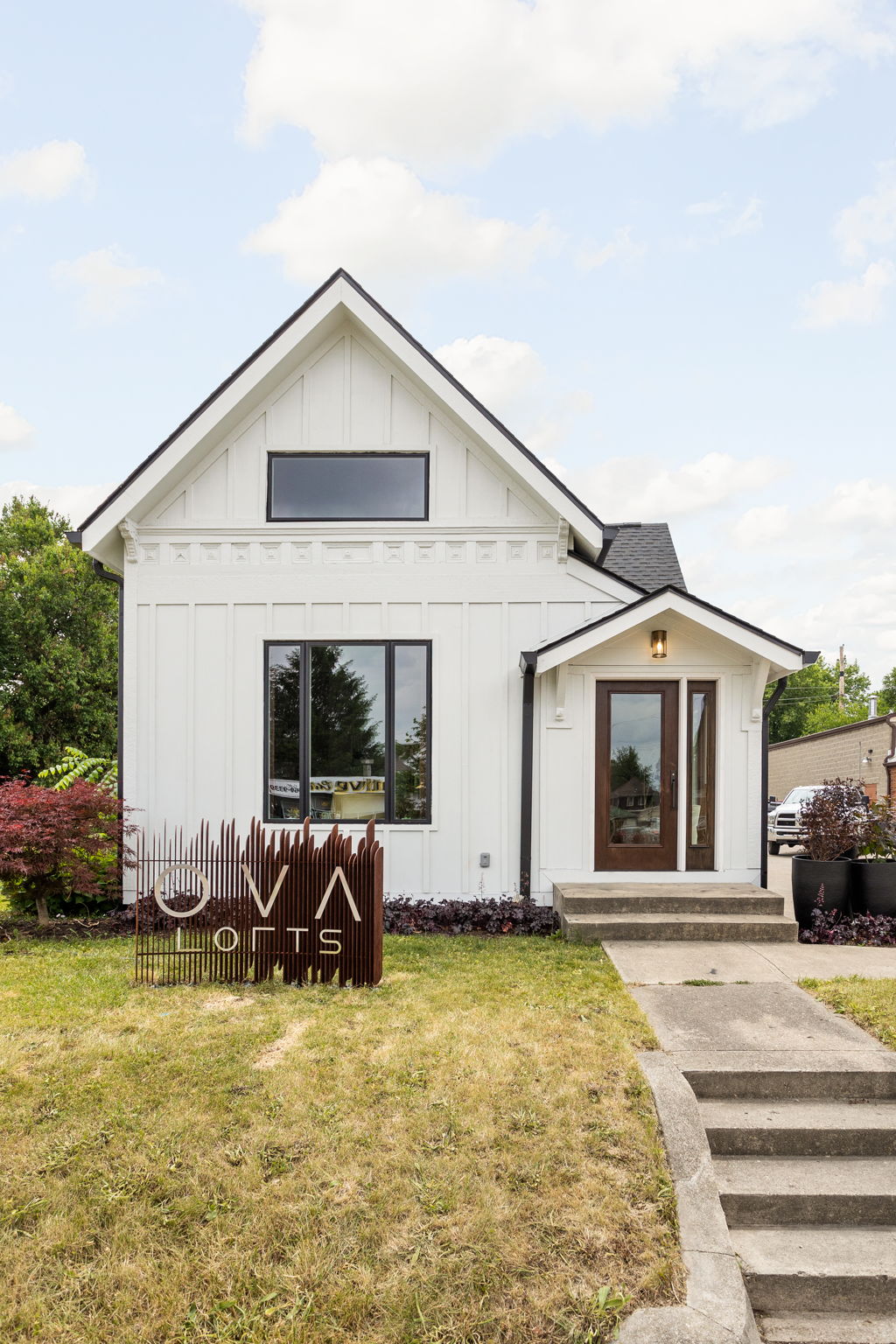 Located in the cultural district of Fountain Square in Indianapolis, IN, Ova Lofts is a boutique style salon suites concept. A two story home turned into 5 beauty salon suites that is available to rent by local small businesses. It will be featured on the last episode of HGTV's Good Bones August 2023. With grand opening on August 5, 2023, it is now open for business.
Alysse Popov and Proverbs 3:5 LLC

Alysse is the owner and operator of Ova Brands. Alysse provides esthetician services of eyelash extension and microblading, as well as private training to students pursuing a career in esthetics. She has now partnered with Dream Big Group in this Boutique Salon Loft Concept, providing an intimate forward-thinking concept for local small businesses to lease out space.

Proverbs 3:5 LLC reflects the desire and hope of the Hayes Family to "Trust in the Lord with all your heart; on your own understanding rely not!" (Proverbs 3:5). The Hayes' believe in The Dream Big Group, in every way, and they feel honored to be included as investors in this wonderful property that will serve many.