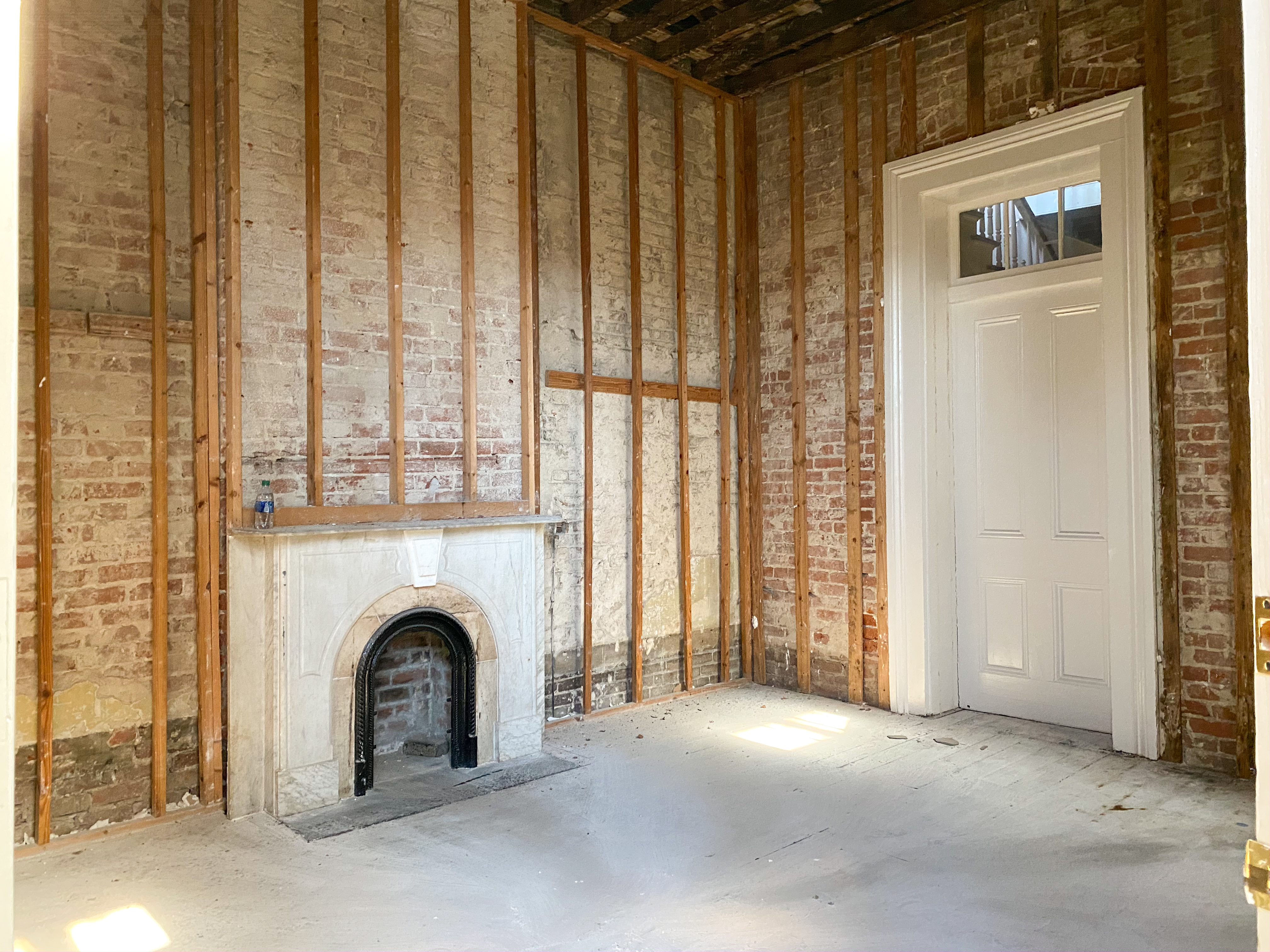 REAL Estate
/ Coming Soon
Plans to convert to for short-term rental property. Coming soon.
Partners: Nicholas Bruno, Daniel Crowley

Nick Bruno has over 10 years of real estate development experience as both a project manager and development manager. During his career, Nick has helped develop over $84 million worth of residential and commercial projects. As a project and development manager, Nick has displayed a knack for bringing projects in on time and on budget.

Over the last 8 years, Nick's role as development manager for Redmellon, LLC has brought him extensive experience in multi-sourced tax credit deals as well as equity financed market rate residential deals. Redmellon, LLC specializes in scattered-site historic rehabilitation projects and Nick has secured the 9% competitive Low Income Housing Tax Credits as well the State and Federal Historic Tax Credits necessary to finance these projects. Furthermore, Nick was the Development Manager for the $9 million New Orleans Jazz Market Project.

This project renovated an abandoned discount store into a state of the art performance hall for the New Orleans Jazz Orchestra and involved layering New Market Tax Credits from Goldman Sachs as well State of Louisiana Historic Tax Credits, State of Louisiana Live Performance Infrastructure Tax Credits and Capital Outlay Funds the State of Louisiana. More recently, his job has brought him to Newark NJ where he is managing the $17.7 million conversion of a former 5 story office building into 40 luxury market rate residential apartments. Nick is familiar with City of New Orleans' zoning laws and has completed numerous subdivisions, variances and conditional use applications.

Nick is a licensed Real Estate Broker in Louisiana, and he graduated cum laude from Tulane University with as a double major in Finance and Marketing.